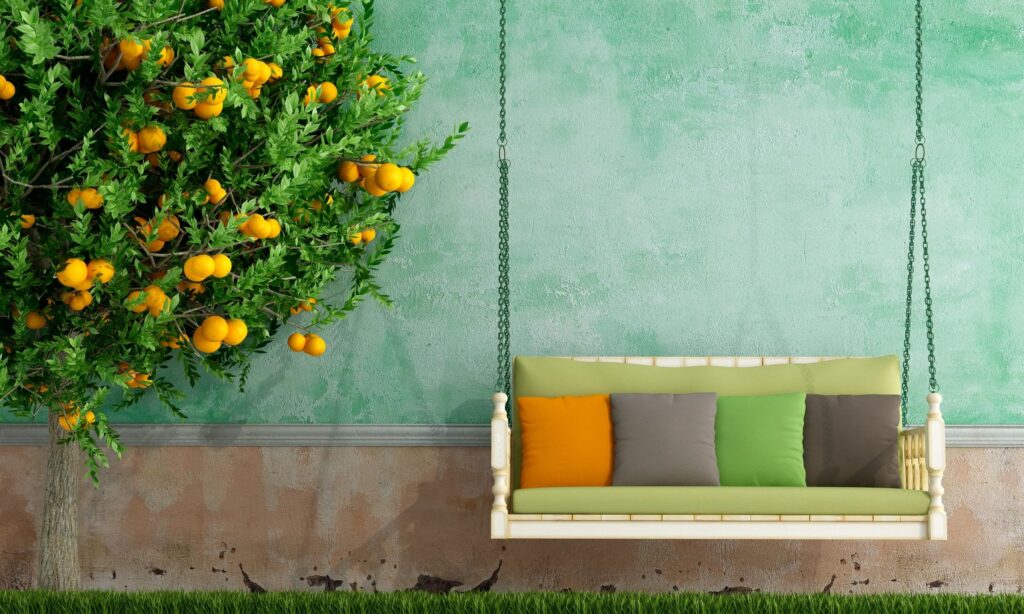 Platinum Marketplace
Live your best life! Check out some of my favorite home decor, culinary items and luxury goods that I've sourced* for you to try from around the globe during my travels -and that best represent the Platinum lifestyle!
---
One of my all time favorite kitchen tools is my white Le Crueset 9″ skillet. I love the colors! Use this versatile pan for cooking scrambled eggs, to roast chicken or even cornbread. Find your favorite Le Crueset color on Amazon! LeCrueset 9″ skillet
---
My golf game has improved tremendously with the help of the Vice Pro Soft golf balls, giving me added distance, roll and spin. I've tried all of the top soft golf balls and this is by far my favorite – and Amazon has great prices.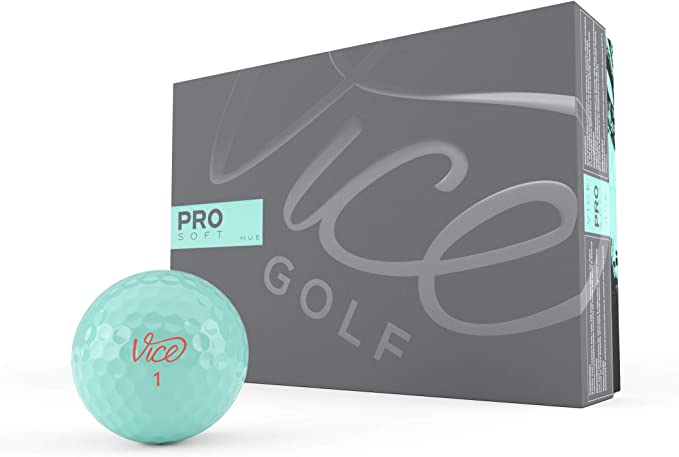 ---
And speaking of golf… these UV 50 SanSoliel shirts keep you cool when on the links.
---
Keep those clubs clean! So you don't forget your towel, try these cool golf towel magnets from Stripebird on Amazon.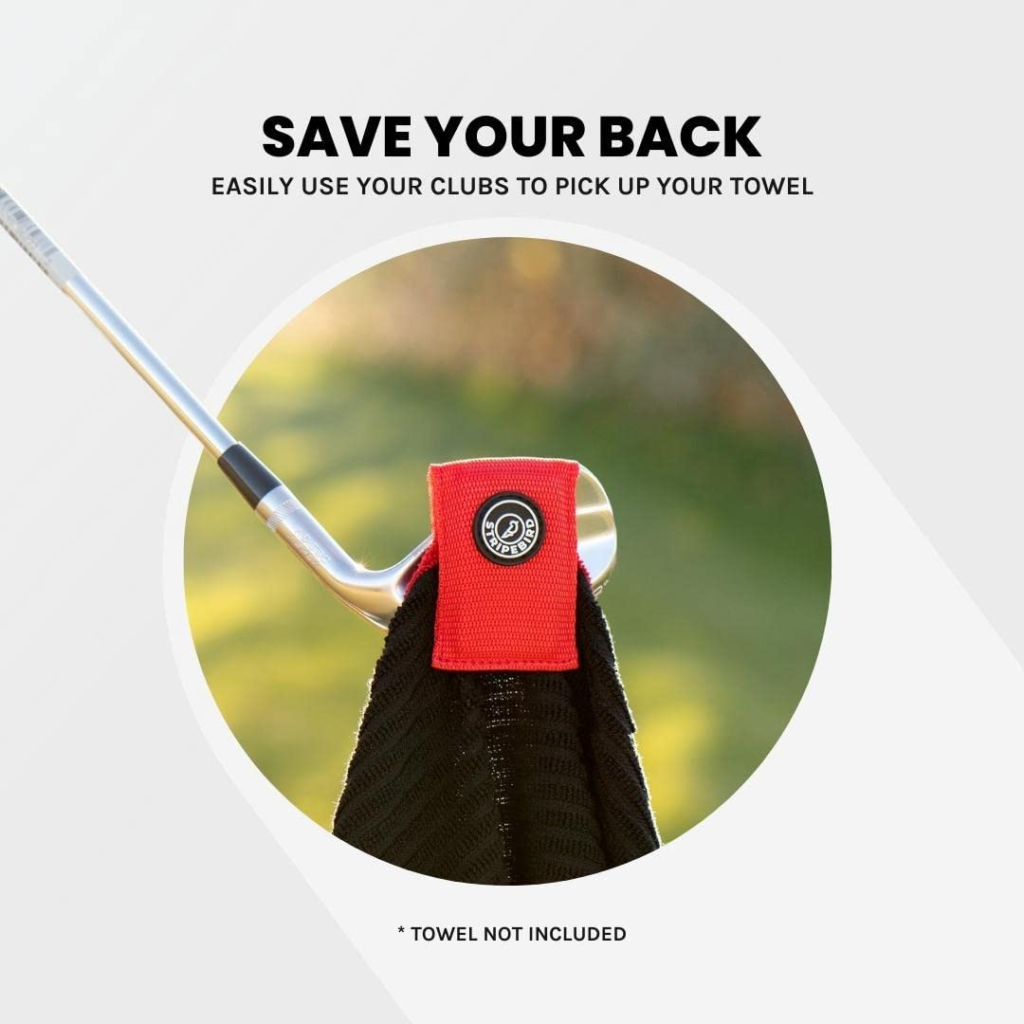 ---
My new favorite Nest home fragrance is Amalfi Lemon and Mint. The scent is so fresh and clean, and it reminds me of my travels to the Italian Riviera. You can find Nest products on Amazon.
---
*As an Amazon Associate I earn from qualifying purchases.